Arsenal Review Board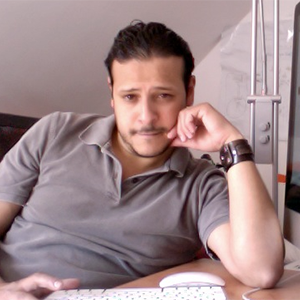 NJ Ouchn
NJ has 20 years of experience in security assessment, penetration testing and vulnerability management with excellent knowledge of industry standards. In 2001, he founded the Leading and renowned Infosec Community Tools Portal ToolsWatch.org. During 2011, NJ co-founded and since then manage the Black Hat Arsenal Event improving its development and expansion from USA to Europe and Asia. Today the Arsenal is the World Largest Security Event dedicated to Open Source Tools Demonstrations. NJ is also maintaining vFeed IO the Largest Correlated Vulnerability and Threat Intelligence Database used by 1000+ security companies and CERTs.
He currently works as ICS/SCADA Ethical Hacker for different Oil Companies in Europe and Middle East.
---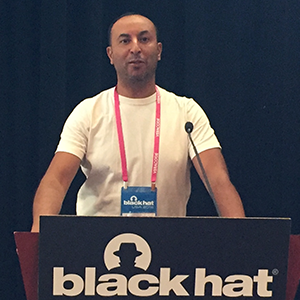 Rachid Harrando
Rachid Harrando was the CEO/Co-Founder of NETpeas, a start-up that built an award winning innovative Cloud Security Solution and has over 15 years of Information Technology and Information Security experience providing services and solutions to achieve organizations' business goals thanks to security measures. He joined SERVICENOW, the Everything As A Service Company, in the office of the CISO team! Since 2011, Rachid has been the co-organizer of the Black Hat Arsenal conference in USA, Europe and Singapore, where worldwide cybersecurity developers showcase the best free or open source security solutions. Rachid holds a Master degree from the prestigious Engineering School of ESME Sudria Paris.
---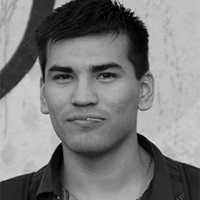 Maximiliano Soler
Maximiliano Soler lives in Buenos Aires, Argentina. He currently works as CTO for ArtsSEC, a start-up securing digital transformations, with a strong focus in Penetration Testing and Web Application Security. Maxi has discovered vulnerabilities in different applications and products. He has also taken part in conferences such as Black Hat, DEF CON, OWASP AppSec, EKOParty, H2HC, 8dot8. He is permanently involved in different open source projects related to Web Application Security. Posting about them in ToolsWatch, a full dedicated project to cover new tools and help the infosec community.