We are pleased to announce the Black Hat Regional Summit series will be held in São Paulo, Brazil. Connecting the world's leading information security professionals and practitioners, this two-day Regional Summit is taking place on November 25-26, 2014. The event will be co-located with the
IT Forum Expo
, with a two-day program of Black Hat Briefings and Workshops.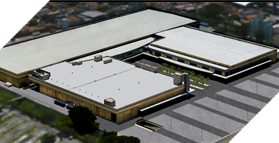 Summit

The Black Hat Briefings have become the biggest and the most important security conference series in the world by sticking to our core value: serving the information security community by delivering timely, actionable security information in a friendly, vendor-neutral environment.
In a specialized two-day format, the second Black Hat Regional Summit will introduce a mix of local in-region experts and researchers from around the globe, discussing the latest trends in information security with an audience of peers. The Summit content is aimed at senior IT and information security professionals; providing both technical insight and higher level discussions on trends and market overviews for practitioners, decision-makers, and executives.
Read More »
Regional Advisory Board
Venue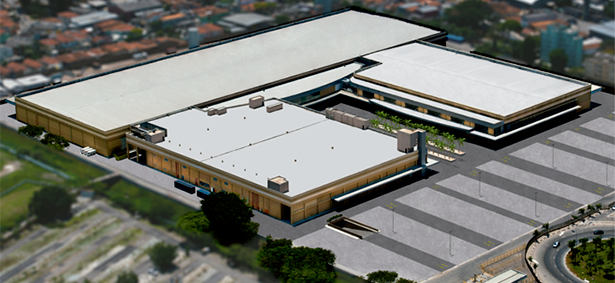 The modern infrastructure and state-of-the-art technology place, Transamerica Expo Center, is an important Conventions and Exhibition Center in Brazil, prepared to receive corporate events, trade fairs, exhibitions, conventions, conferences, and concerts. Its structure counts on seven modular halls with independent entrances, two mezzanines, and a foyer in a total rentable area of 40 thousand square meters.
Moreover, Transamerica Expo Center is the only Conventions and Exhibition Center which offers a permanent variety of services in its foyer such as: coffee shops, restaurants, convenience store, printing services, telephones/Internet services, courier, beauty salon, cafeterias, and airlines offices.