Arsenal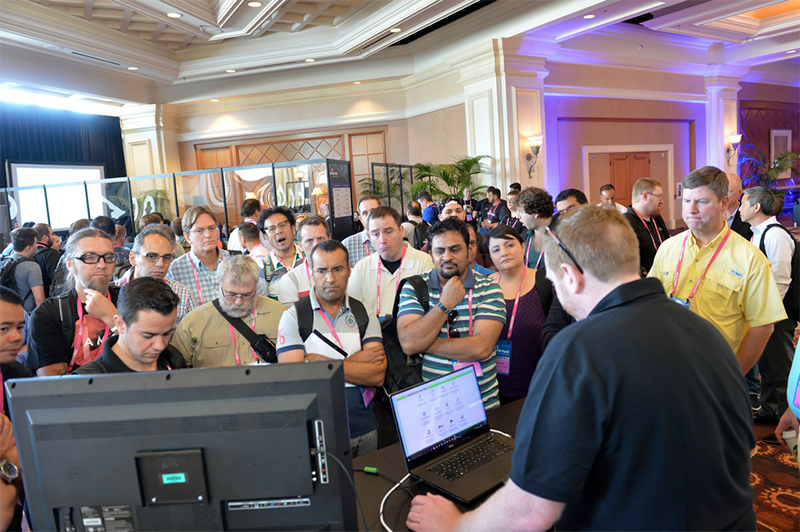 Overview
Independent researchers and the open source community will showcase their latest open-source tools and products! Arsenal provides live tool demonstrations in an open, conversational environment where presenters are able to interact with attendees to provide a hands-on experience.
See the complete Black Hat Europe 2016 Arsenal Tool lineup.
---
Arsenal Presenter Resources
For information on presenter benefits, requirements, and on-site details, visit the Arsenal Resources page.
---