Black Hat is returning to Asia again in 2015, and we have quite an event in store. Here the brightest professionals and researchers in the industry will come together for a total of four days--two days of deeply technical hands-on Trainings, followed by two days of the latest research and vulnerability disclosures at our Briefings.
Conference Updates
Special Announcements

Click 'Read More' to see all the courses offered. Don't wait too long or your favorite courses might sell out!
Read More »
Your source for the most up-to-date news and information from Black Hat.
Read More »
Registration is now open!

Registration for Black Hat Asia 2015 is now open. Please click below to register and to review all the terms and conditions.
Read More »
Briefings
The Black Hat Briefings have become the most important security conference series in the world by sticking to our core value: serving the information security community by delivering timely, actionable security information in a friendly, vendor-neutral environment.
Read More »
Trainings
Black Hat Asia 2015 is set to bring together the best minds in security to define tomorrow's information security landscape in Singapore. This year's Training courses offer the essential knowledge and skills to defend your enterprise against today's threats.
Read More »
Business Hall
Featuring top international solution providers showcasing the latest tools, technologies and services supporting the security community. The 2015 Black Hat Asia Business Hall brings more opportunities for attendee, vendor and community engagement, including an expanded Show Floor, Vendor Sessions and a sleek Networking Lounge.
Read More »
Press Coverage
View All Press Coverage »
Regional Review Board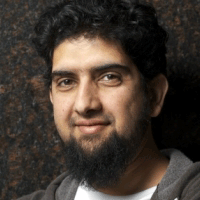 Haroon Meer
Thinkst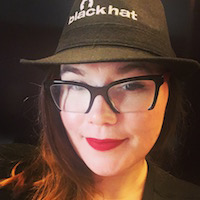 Jen Savage
Mad Security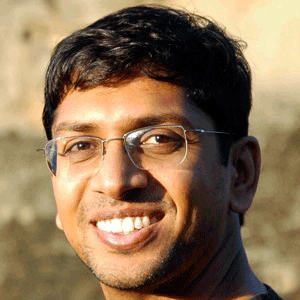 Saumil Shah
Net-Square
Travel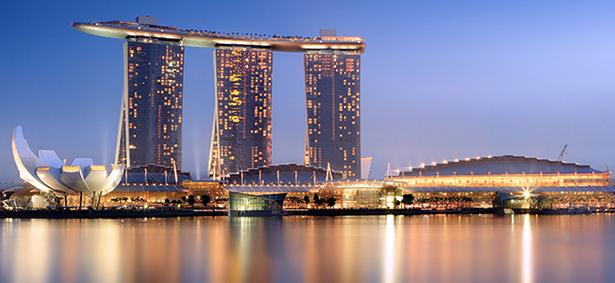 SUSTAINING PARTNERS