Black Hat USA is the show that sets the benchmark for all other security conferences. As Black Hat returns for its 16th year to Las Vegas, we bring together the brightest in the world for six days of learning, networking, and skill building. Join us for four intense days of Training and two jam-packed filled days of Briefings.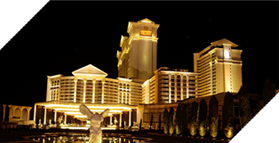 Press Coverage
View All Press Coverage »
Review Board

Nathan Hamiel
FishNet Security

Felix 'FX' Lindner
Recurity Labs
Venue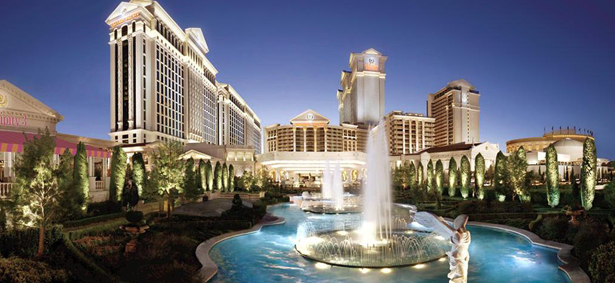 From the moment you walk through the doors of Caesars Palace, you know you've arrived at the most prestigious resort in the world. With it's impeccable luxury service, it's all the little details that make the difference between an ordinary visit and a spectacular experience are yours.