Speakers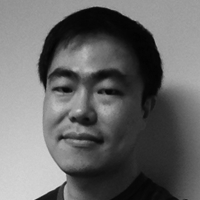 Jeong-Wook Oh
Microsoft Malware Protection Center
I am a security researcher from Microsoft Malware Protection Center. We are dealing with all sorts of malwares and vulnerabilities.
One of my main subject of researches was patch analysis in the past. I released DarunGrim as an opensource project (http://darungrim.org) and it is one of the popular patch analysis tools.
Currently my research interests include but not limited to binary instrumentation, Java and Adobe Flash related vulnerabilities, application virtual machines, reverse engineering methodology and toolsets.
Sessions with this speaker