Travel



Mandalay Bay Convention Center
3950 Las Vegas Blvd. South
Las Vegas, Nevada 89119
Mandalay Bay Convention Center
---
Hotel Reservations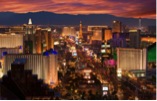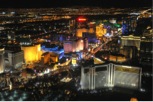 Black Hat has designated Convention Housing Partners as the official housing company for Black Hat USA 2018. Book your hotel now and enjoy:
Discounted Resort Fees – all amenities included
Convention Housing Partners Concierge Service for individuals or groups
2019 Information »
For more information, please call: Convention Housing Partners
US: 1.866.642.2056
International: +1.415.813.6088 use option 8
Hours: 07:00 – 17:00 PT Monday through Friday
Email: blackhat@chphousing.com
Groups with 10 or more rooms at a single hotel require a sub block agreement.
---
Special Bulletin Regarding Housing at Black Hat USA 2018
The official housing company for Black Hat is Convention Housing Partners — the only company authorized to arrange hotel reservations for Black Hat Las Vegas 2018 attendees and sponsors.
If you are contacted by any other company offering to make hotel reservations for you, we urge you not to book with them as they are not affiliated with Black Hat and therefore are not authorized to make reservations on Black Hat's behalf. While they may offer special rates, unauthorized third-party companies typically require non-refundable pre-paid reservations, charge cancellation and change fees, and move individuals to other hotels without notice. If you book with any of these unauthorized companies, Black Hat cannot protect you if there is a problem with your reservation when you arrive in Las Vegas. You may advise of any unauthorized solicitations via email.
---
Airport Shuttle Information
Need a ride from the Las Vegas airport to your hotel? Black Hat USA 2018 has partnered with LASxpress to offer one-way airport transfers for as low as $11.00. Book now to receive this special rate.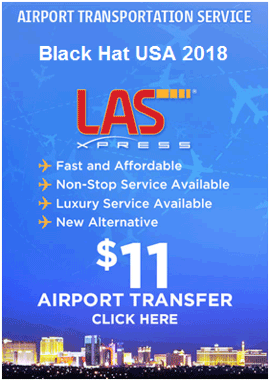 ---