Silver Sponsors
---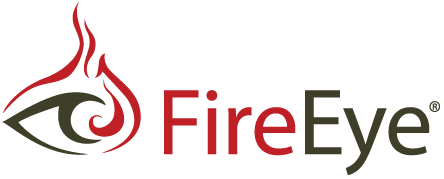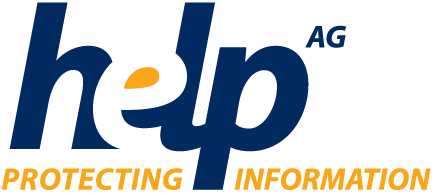 Together, FireEye and help AG are enabling organizations to break the Modern Malware infection lifecycle by stopping inbound zero-day attacks and outbound callbacks while inoculating networks from future attacks. help AG is a leading IT security solutions and services provider offering innovative products like the FireEye Malware Protection System (MPS).
help AG offers IT security consulting, security infrastructure outsourcing, and security assessments of your current IT security infrastructure using FireEye MPS appliances. help AG works in close collaboration with leading manufacturers of IT security - qualifying and certifying processes to guarantee quality in the final implementation and operations. help AG is a trustworthy partner, working independently and is non-vendor-specific. It provides services at high-end medium sized companies, large scale enterprises and government agencies in the security-relevant sector.
FireEye, Inc. is a leader in next generation network threat prevention to safeguard valuable data and networks against Modern Malware attacks in commercial enterprises, higher education, and government institutions. The FireEye MPS features the Malware-VM(tm) and Malware-Callback(tm) filters to stop inbound, zero hour, targeted attacks and outbound data exfiltration callbacks, coupled with a global Malware Analysis & Exchange Cloud Intelligence Network. FireEye finds and blocks Modern Malware attacks at network speeds and near-zero false positive rates, delivering a rapid security ROI.
---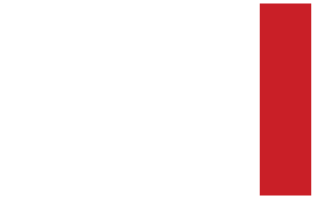 GFI Software is a leading IT security provider with advanced technology solutions for endpoint security and malware analysis. GFI delivers comprehensive network protection with its sandbox malware analysis tools, ThreatTrack™ Data Feeds and the VIPRE® anti-malware product line and gives leading security vendors, ISPs and large enterprises the ability to rapidly analyze malware. GFI's security tools leverage the research efforts from GFI Labs, specializing in the discovery and analysis of dangerous vulnerabilities that could be exploited for Internet and email attacks. The company has offices in the United States, UK, Austria, Australia, Malta, Hong Kong, the Philippines and Romania.
---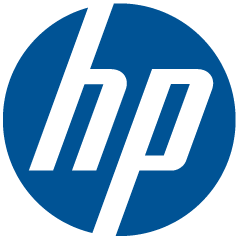 HP's application security solutions are part of the industry's most comprehensive suite of IT management software, HP's business technology optimization (BTO). HP's BTO software is designed to help IT make every dollar deliver positive business outcomes. HP has paired SPI Dynamics' security expertise with the full range of HP application security products, SaaS and services to help drive lower costs, improve delivery time and reduce risk. Stop by our booth to see the latest versions of HP WebInspect, HP QAInspect and HP Assessment Management Platform.
www.hp.com/go/securitysoftware
---

NetWitness® Corporation is the world leader in network forensics and automated threat intelligence solutions, helping government and commercial organizations discover, prioritize and remediate complex IT risks. NetWitness solutions concurrently solve a wide variety of information security problems including: advanced persistent threat management; sensitive data discovery and advanced data leakage detection; malware activity discovery; insider threat management; policy and controls verification and e-discovery. Originally developed for the US Intelligence Community, NetWitness has evolved to provide enterprises around the world with breakthrough methods of network content analysis and host-based risk discovery and prioritization. NetWitness customers include Defense, National Law Enforcement and Intelligence Agencies, Top US and European Banks, Critical Infrastructure, and Global 1000 organizations. NetWitness has offices in the U.S. and the U.K. and partners throughout North and South America Europe, the Middle East, and Asia.
To download the freeware version of NetWitness Investigator, visit http://download.netwitness.com. For more information about securing your entire organization with NetWitness NextGen, contact: sales@netwitness.com. Twitter handle: NetWitness.
---

Red Lambda, Inc., based in Orlando, Florida (USA), (www.redlambda.com) is a leader in massively scalable and identity-aware network security software for enterprise, government and service provider organizations. Red Lambda makes it possible for organizations to securely compute, communicate and collaborate without borders or limitations. The company's AppIronTM Grid Platform protects vital people, resources and assets from a broad spectrum of threats regardless of their physical topology or geography. Its Virtual Grid Appliances include: IntegrityTM for control of P2P traffic and protection against illicit file sharing, and FireGridTM UTM which combines Layer-7 firewall, application control, IDS/IPS, anomaly detection, and traffic shaping.
---
Media Partners
---