EXECUTIVE SUMMIT Advisory Board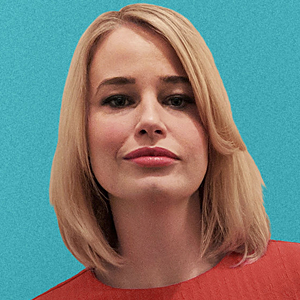 ---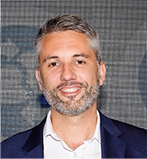 Daniel Barriuso
Mr. Barriuso was appointed Global Chief Information Security Officer (CISO) of Banco Santander group in 2017. He is responsible for the Santander´s cyber security vision, strategy, roadmap and operations globally. He joined from BP where he was Chief Information Security Officer and VP for Digital Security & Risk based in London. Previously he held leadership cyber security and risk management positions at Credit Suisse and ABN AMRO. Mr. Barriuso has coordinated multiple cyber security initiatives across the Financial Services and Oil & Gas sectors. He was the chairman of the Oil & Gas Cyber Security Network (OGCSN), and Chairman of the Investment Banking Information Security Group. He is a degree in Computer Science Engineering from the Polytechnic University of Madrid, and was awarded in 2015 with the Secure Computing Magazine Europe Award for CISO of the year.
---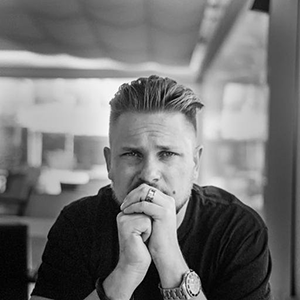 Daniel Cuthbert
Daniel Cuthbert is Global Head of Cyber Security Research at Grupo Banco Santander. With a career spanning 20+ years in penetration testing, red teaming and secure software design. He is the original co-author of the OWASP Testing Guide, released in 2003 and now the co-author of the OWASP Application Security Verification Standard (ASVS).
---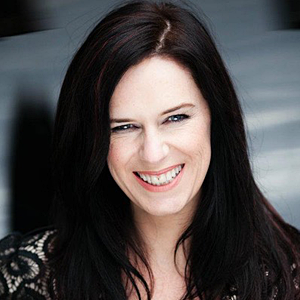 Jane Frankland
Jane Frankland is a best-selling author, international speaker and award-winning entrepreneur. She is the Founder of Cyber Security Capital and the IN Security Movement and works with cyber security leaders of all levels. Last year she was named as the 3rd most influential person in cyber security in the UK.
Jane has over twenty years' worth of experience in cyber security, has built and sold her own global penetration firm and held executive positions at renowned consultancies. Over the years she has launched, created and been actively involved in numerous accreditation organisations, forums and schemes including OWASP, CREST and Cyber Essentials. She currently serves as an awards judge for three major awards in Europe and the USA, and as a Board Advisor for several organisations. She authors many articles, is regularly featured in industry and iconic British media, and is sought after as an international keynote speaker.
Jane is driven by her three children, an obsession to deliver outstanding quality and to make a positive difference in the world. Believing passionately in freedom, empowerment and entrepreneurism her vision is to build a more secure world by developing outstanding leadership and enabling diverse talents in cyber security to thrive. It's why she authored IN Security and created the Movement.
---

---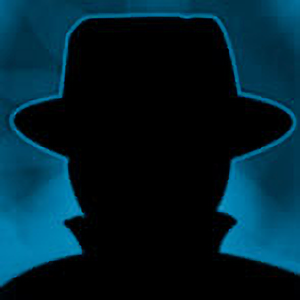 Darrin Johansen
Darrin Johansen has a Information Security career spanning 20+ years and specialises in greenfield and transformational leadership roles, architecting and delivering end to end Information Security and compliance functions in industries such as telecommunications, security, financial services and e-commerce.
---

Quentyn Taylor
Quentyn Taylor is Director of Information Security for Canon Europe. He has a wealth of experience in both the IT and information security arenas and, in recent years, has focused his attention on building business relationships across the world. Quentyn has driven Canon's strategy to highlight the importance of document security and help business customers to minimise their security risk. Quentyn strongly believes in educating users about the importance of a comprehensive, overall security framework that will allow Canon's business customers to improve security in a cost-effective way. During his career, Quentyn has worked in a variety of industries for a number of organisations including outsourced service providers, Internet service providers as well as Dotcom businesses, before moving to Canon in 2000.
---