Enterprise Defense and Why You're Most Likely Doing it All Wrong
Thursday, April 16, 2015
11:00 HRS PT/14:00 HRS ET
60 minutes, including Q&A
---
Brought to you by:



Enterprise Defense and Why You're (Organization is) Most Likely Doing it All Wrong - by Tom Parker
Enterprise Defense and Why You're Most Likely Doing it All Wrong - by Onapsis
This webcast will critically examine enterprise level issues which remain prevalent in many large corporations and provide unnecessary opportunity to the adversary for gaining initial beach heads and moving laterally to achieve end goal proximity. The session will commence with an overview of the root causes of many vulnerabilities which persist in even the largest organizations, addressing key issues such as lack of visibility into business critical applications.
We'll then turn our attention to key issues being leveraged by attackers to successfully obtain access to and manipulate highly sensitive or otherwise operationally critical assets, such as enterprise business applications within the enterprise, taking into account several case studies related to the financial services and petrochemical industries. Once an understanding of commonly leveraged issues has been reached, the discussion will focus on gaps in enterprise monitoring and application behavioral analytics, which could otherwise assist in detecting the execution of an adversaries end-goal objective, such as the theft of PII from a database. We will see how features which exist natively within many database and application technologies, can be configured to work hand in hand with enterprise security tools such as SIEM/SEM tools.
Presenter: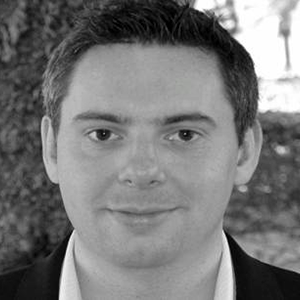 Tom Parker
Tom Parker is the Chief Technology Officer and Vice President of Security Services at FusionX. Tom is recognized throughout the security industry for his research in multiple areas including adversary profiling, industrial control systems security and software vulnerability research & analysis. Tom has published over four books on the topic of information security including Cyber Adversary Characterization - Auditing the Hacker Mind and a contributor to the popular Stealing the Network Series.
Sponsor Presenter: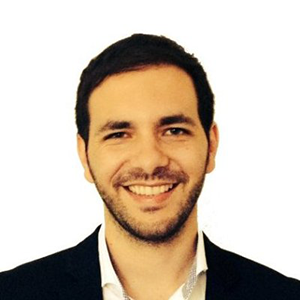 Mariano Nunez
Mariano is the CEO and co-founder of Onapsis, Inc. A respected authority in the business-critical application security/SAP cyber-security field, he was the first to publicly present on cybersecurity risks affecting SAP platforms and how to mitigate them. He is frequently invited to lecture at major security conferences such as RSA, Black Hat, SANS, SAP GRC and SAP TechEd, as well as at Fortune 100 companies and military organizations. With a background in cybersecurity, penetration testing and SAP security assessments, he discovered and helped fix several critical vulnerabilities in SAP applications. He also developed the first open source SAP and ERP Penetration Testing frameworks. Mariano has been interviewed and featured in mainstream media such as CNN, Reuters, IDG, WSJ and The New York Times and was distinguished by MIT in its list of 35 innovators under the age of 35.