Black Hat USA 2011
//event resources
Caesars Palace Las Vegas, NV • July 30 - August 4
---
resources
Download Black Hat USA images and use the official event description to promote your attendance at the show.
Exhibitors: drive traffic to your booth in advertising and marketing materials.
Speakers: invite colleagues to your session(s).
Bloggers: let readers know that you will be at Black Hat USA.
---
event description
Black Hat USA is the premier security event where members of the security industry gather to learn from elite security researchers in the field. This year's event will be hosted at Caesars Palace in Las Vegas, Nevada July 30-Aug 4 and offer over 50 multi-day training sessions, feature 7 Briefings tracks with the latest research, and 2 workshop tracks dedicated to practical application and demonstration of tools.
---
web banners
Click on any link to view the logo or ad banner. Right click on the link and select "Save Target As" to download the item. Use these images on your blog or in your email signature.
Tell your colleagues: "I'm attending Black Hat USA... Join me there."
GET ALL (GIF, JPG, PNG): download ZIP »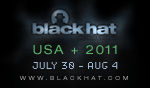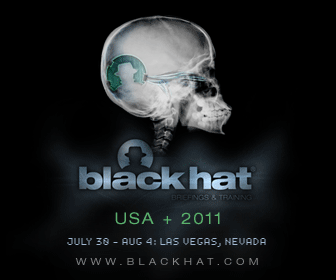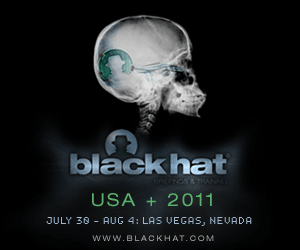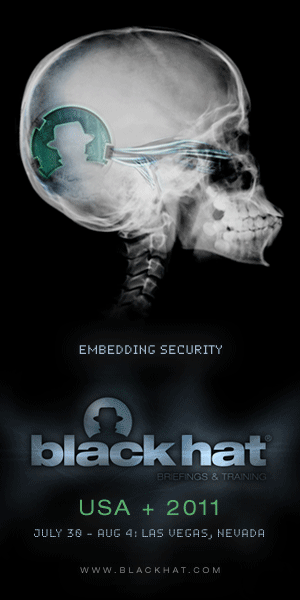 ---
LOGO FOR WEB:

Select the logo or banner ad that works best for you and download it to your hard drive. If you don't see a logo or banner ad here that fits your needs, please contact Patti Passinault, patti [at] blackhat.com, 206.443.5489 for other options.
---