Black Hat Europe is packed with a variety of content offerings, special events and networking opportunities to enhance your InfoSec knowledge and network. Here are a few tips to help you make the most out of your attendance:
Planning:
Features:
Attend Day Zero on Wednesday, December 6 in Room D, ICC Capital Suite, Level 3 with Black Hat Europe Review Board Member, Daniel Cuthbert for insight into the coming event including highly anticipated Briefings

Check out the Network Operations Center (NOC) in ICC Capital Suite, Room 1 to meet the team and see the tools used to monitor and secure the network. See Behind the Plexiglass Curtain: Stats and Stories from the Black Hat NOC from Black Hat USA 2017>>

Afraid you will miss a Briefing? Recordings are available for purchase through Source of Knowledge. Purchasing on-site provides a substantial discount

Get your branded T-shirts, gifts, and more in the Black Hat Store! Merchandise can only be purchased on-site at Black Hat events.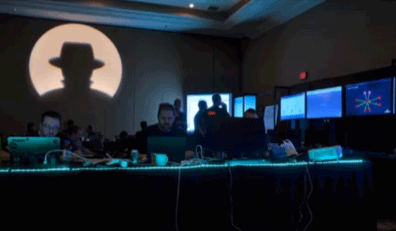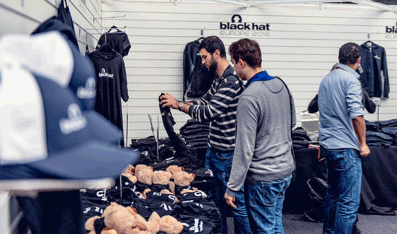 Social Media:
Additional Resources:
Register for Black Hat Webcasts. Each month Black Hat speakers and independent researchers discuss leading security topics live. Webcasts are completely free to attend and can also be viewed post event on-demand.