Black Hat USA 2012 Track Chair Preview


thursday, july 12, 2012
1:00 PM ET/10:00 AM PT • FREE
60 MINUTES INCLUDING Q&A
---
Brought to you by: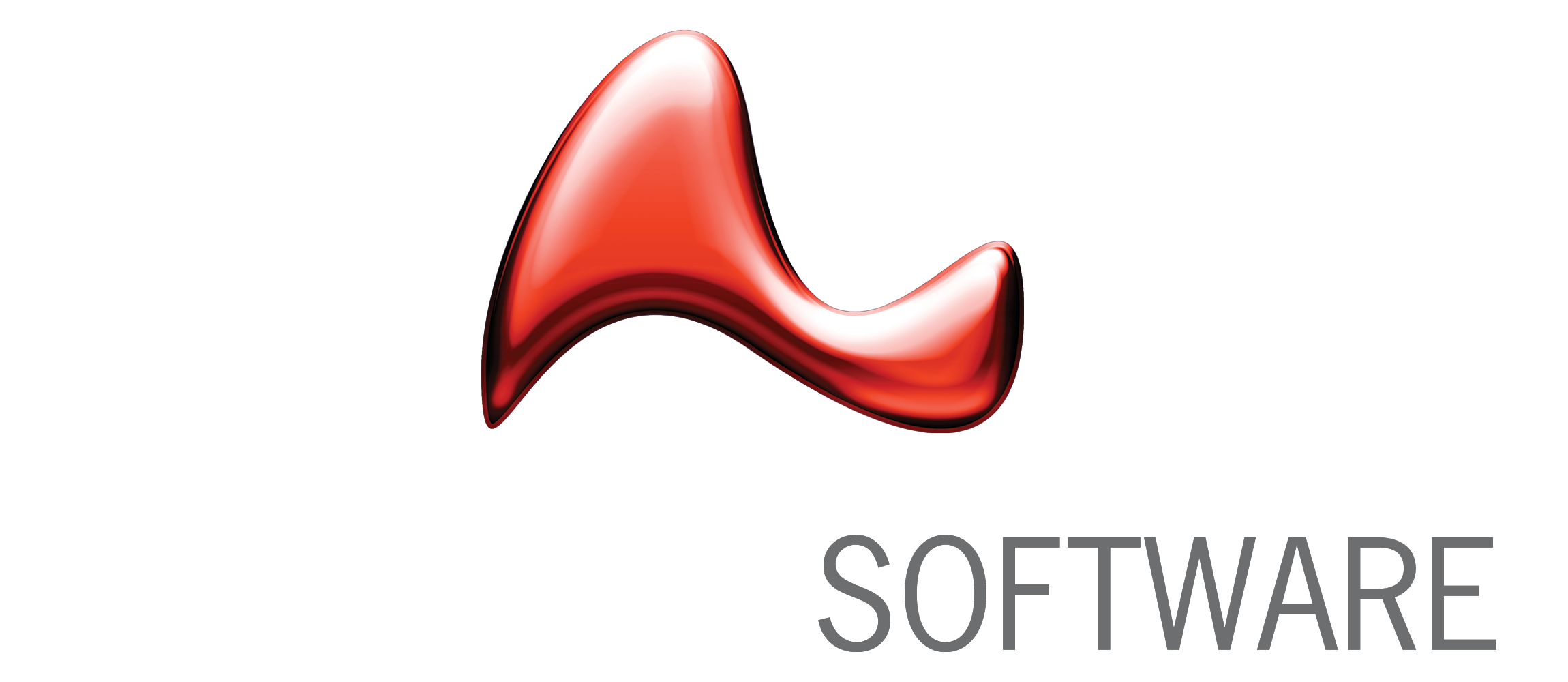 Black Hat USA 2012Track Chair Preview
Privileged Identity Management by Philip Lieberman
Overview:
Black Hat USA 2012 is just around the corner, and there is a palpable excitement in the air at Black Hat HQ.
We had an amazing Call for Papers process with over 500 submissions, and Black Hat thanks the entire Review Board for all their work. We are anticipating a lot of great new stuff this year to make this the best Black Hat yet. One of the many new changes: Black Hat Track Chairs. Five of our Review Board members have graciously agreed to choose a particular subject matter and shepherd content submitted by the infosec community into five distinct tracks.
Guest Presenters:
Learn the whys, hows and sometimes whats of this year's presentations. Even if you are not planning on attending the USA event, this will be a fun and informative webcast with an eye on the trends and patterns developing in infosec.
Stefano Zanero — Malware
Shawn Moyer — Defense
Nathan Hamiel — AppSec
Vincenzo Lozzo — Mobile
Chris Rohlf — Breaking Things
Sponsor Presenter:
Philip Lieberman, President and CEO, Lieberman Software Philip Lieberman has over 30 years of experience in the software industry. He is an astute entrepreneur able to perceive shortcomings in existing products on the market, and fill those gaps with innovative solutions. Mr. Lieberman has published numerous books and articles on computer science, has taught at UCLA, and has authored many computer science courses for Learning Tree International.
Sponsor:
Lieberman Software provides privileged identity management solutions to secure the world's largest cross-platform enterprises, having pioneered the first product to address this need in 1999. By automating time-intensive administration tasks, Lieberman Software increases control over the IT infrastructure, reduces security vulnerabilities, improves productivity and ensures regulatory compliance. The company is headquartered in Los Angeles, CA, maintains an office in Austin, TX and has channel partners around the world. All product development, testing and support operations are based in the United States. With more than one thousand global customers, including over 40% of the Fortune 50, Lieberman Software is a leader in this market.