Leveraging Red for Defense

Tuesday, October 15, 2019
11:00AM-12:00PM PDT
60 MINUTES, INCLUDING Q&A
---
Brought to you by:



Leveraging Red for Defense, by David Kennedy
There's no question that defense has gotten better when it comes to identifying threats early on in an attack. Companies still struggle beyond traditional attack avenues and have a difficult path into understanding how to progress when it comes to identifying unusual behaviors.
This talk will dive into red team tactics and the best methods for leveraging red to identify the best path to building your monitoring and detection capabilities. Going purple helps companies get better while having some fun with understanding attack techniques.
Let's dive into understanding how attacks work and building specific detections on them. This presentation will be a blend of technical and non-technical and go through very specific use cases around monitoring and detection as well as ways to enhance your monitoring and detection capabilities.
Guest Presenter: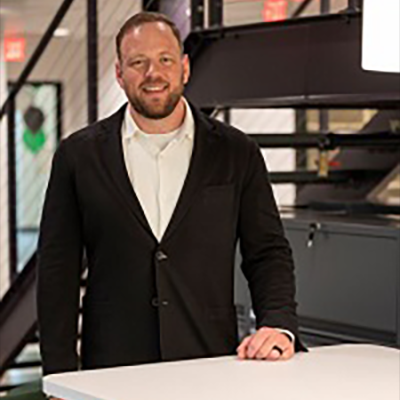 David Kennedy
David Kennedy is founder of TrustedSec, Binary Defense Systems and DerbyCon. TrustedSec and Binary Defense is focused on the betterment of the security industry from an offense and a defensive perspective. David also serves as a board of director for the ISC2 organization. David was the former CSO for a Diebold Incorporated where he ran the entire INFOSEC program. David is a co-author of the book "Metasploit: The Penetration Testers Guide", the creator of the Social-Engineer Toolkit (SET), Artillery, Unicorn, PenTesters Framework (PTF), and several popular open source tools.
Sponsor Presenter: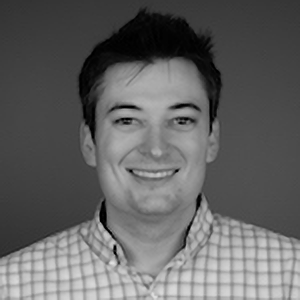 Taylor Wilkes-Pierce
Taylor Wilkes-Pierce, Senior Sales Engineer at DomainTools has over 10 years of experience in technology sales with stops at Verizon, Amazon, and Virtuozzo along the way to DomainTools. Although Taylor loves all things infosec, he has a fond spot for container virtualization, software defined storage, and basketball.