Every Cloud has a Silver Lining

Thursday, May 18, 2017
11:00 HRS PT/14:00 HRS ET
60 minutes, including Q&A
---
Brought to you by:



Security is often overlooked during the design process of electronic devices. "We'll fix it later," says the engineer. "It's not worth the cost until something happens," says the manager. Poor embedded security practices and a lack of clearly defined security goals increase the risk of a product getting hacked, whether for malicious purposes or bragging rights. In this Black Hat Webcast, Joe discusses industry standards, best practices, and recommendations to help make electronic devices more secure, with a caveat about why absolute security is never guaranteed.
You will:
Learn about the threats and attack vectors surrounding IoT and network-connected devices
Understand the importance of building security into your hardware product from the beginning
Apply industry standards and best practices to help strengthen your product's security
Presenter: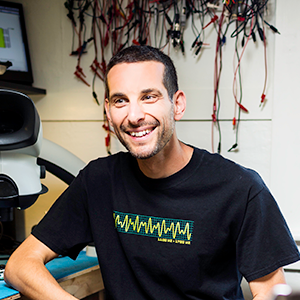 Joe Grand
Joe Grand (@joegrand), also known as Kingpin, is a computer engineer, hardware hacker, product designer, teacher, advisor, runner, daddy, honorary doctor, TV host, member of legendary hacker group L0pht Heavy Industries, and the proprietor of Grand Idea Studio (grandideastudio.com). He has been creating, exploring, and manipulating electronic systems since the 1980s.
Sponsor Presenter: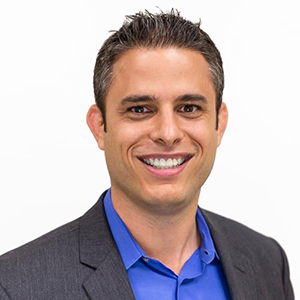 Paul Martini
Paul Martini is the CEO, cofounder and chief architect of iboss, where he pioneered the award-winning iboss Distributed Gateway Platform. iboss protects networks against malware, advanced threats, and data loss with its innovative, elastic node-based architecture.