Improving Cyber Defensive Postures | Breaches are Certain, Impact is Not

Thursday, April 20, 2017
11:00 HRS PT/14:00 HRS ET
60 minutes, including Q&A
---
Brought to you by:



Improving Cyber Defensive Postures | Breaches are Certain, Impact is Not by Ken Liao
The industry is experiencing breach fatigue. Few bat an eye when we hear of the newest enterprise to be breached. Despite this understanding, the reputational and operational damages associated with breaches continue to skyrocket. In response, enterprises are directing more resources into proactive and reactive controls which we all know don't fix the problem. Today, organizations need to rethink the concept of "protection" and shift focus from security controls to being able to detect and respond in a more agile way. This webcast will show how enterprises can improve their cyber defensive postures and truly protect them from reputational and operational damage before, during and after an incident.
Presenter: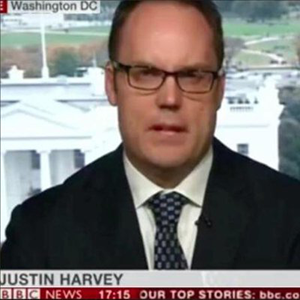 Justin Harvey
With more than 20 years of information security experience Justin Harvey (@jbharvey) has led large-scale incident response efforts in the wake of targeted attacks all over the world. Prior to joining Accenture as Global Incident Response Leader, Justin held executive roles at Fidelis, FireEye, Mandiant and ArcSight.
Sponsor Presenter: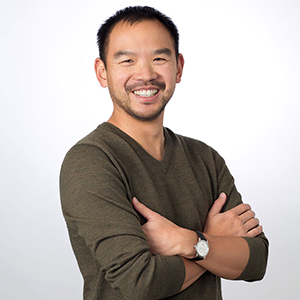 Ken Liao
Ken Liao is the Vice President of Product Marketing at Malwarebytes. With over 15 years of experience in information security, Ken is responsible for bringing Malwarebytes's solutions globally to market. Prior to leading product marketing efforts at Malwarebytes, Ken was a Senior Director of Product Marketing at Proofpoint. Ken has had extensive experience working on security solutions in the field as a security solutions architect with some of the world's largest organizations. Previously, Ken has held various product marketing, product management, and business development roles for wide range of enterprise solutions. Ken holds a Bachelor of Science degree from the University of California at Berkeley.