Babar-ians at the Gate: Data Protection at Massive Scale

Thursday, January 22, 2015
11:00 HRS PT/14:00 HRS ET
60 minutes, including Q&A
---
Brought to you by:



Babar-ians at the Gate: Data Protection at Massive Scale - Davi Ottenheimer
PhishMe: Disrupting Cyber Attack Detection & Response - by the PhishMe Ecosystem
We are meant to measure and manage data with more precision than ever before. Now companies often are getting Hadoopy with little or no consideration of security. Are we taking on too much risk too fast?
This session explains how to best handle looming Big Data risk in any environment. Better predictions and more intelligent decisions are expected, yet can we really trust systems that are secured the least? And do we really know why "learning" machines sometimes make amusing and even tragic mistakes? Infosec is in this game but with the fast pace of Big Data we risk being left on the sidelines. What can be done about emerging vulnerabilities and threats to Hadoop as it leaves many traditional data paradigms behind?
This presentation, based on the new book "The Realities of Securing Big Data" provides an overview of the hardest big data protection problems ahead and the best solutions for the elephantine challenges here today.
Presenter: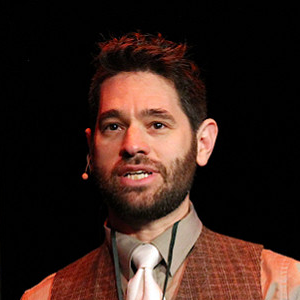 Davi Ottenheimer
Davi Ottenheimer, EMC Senior Director of Trust, has more than 19 years' experience managing global security operations and assessments, including a decade of leading incident response and digital forensics.
An expert in compliance, he served as a qualified PCI DSS and PA-DSS assessor with K3DES, and as a former Board Member for the Payment Card Industry Security Alliance and the Silicon Valley chapters of ISACA and OWASP. He formerly was responsible for security at Barclays Global Investors (BGI), the world's largest investment fund manager (now BlackRock).
Sponsor Presenter: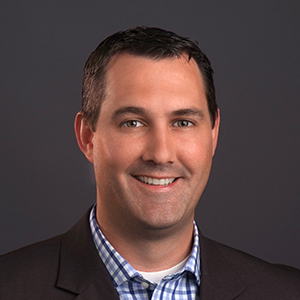 Scott Gréaux
Scott Gréaux, Vice President, Product Management, PhishMe has over 15 years of diverse IT experience, spending most of his career developing solutions to address complex information security problems. Prior to joining PhishMe, Scott served as General Electric's Deputy Chief Information Security Officer where he led key global initiatives such as Policy and Policy Frameworks, Security Awareness, Advanced Threat initiative coordination and Information Security metric reporting.