Black Hat Executive Summit
December 3, 2019
Centred, The Excel London
Black Hat Executive Summit offers CISOs and other cybersecurity executives an opportunity to hear from a variety of industry experts who are helping to shape this next generation of information security strategy. The program dissects the latest technologies designed to stay ahead of sophisticated adversaries and provide a peek into future platforms; we'll outline the next-level skills and strategies CISOs need to bolster their relevance and we'll discuss the latest techniques for maintaining a proactive approach to data protection. For CISOs and executives looking to transform from a mere manager of information into a corporate champion of business growth, it's imperative to stay on top of the latest insight. That journey begins at the Black Hat Executive Summit.
*Please note: In order to create an open and candid environment that promotes the sharing of ideas, thoughts, and discussion, the Executive Summit will follow Chatham House Rule; neither media nor event coverage is permitted. This program was designed for executive security practitioners; solution providers and vendor attendees are limited to event sponsors.
Executive Summit Applicants Must:
Have a CISO or equivalent job title or be an executive in charge of an organization's security decisions
Hold the primary responsibility for a substantial security program or be a top-ranking military/law enforcement officer
Contribute to an interactive, cooperative atmosphere; we are unable to accept employees of security vendors or contractors, except for the very limited number of executives that the event's sponsors will be able to send from their own ranks
The final determination of participants in the CISO Summit rests with Black Hat show management.
---
Advisory Board

Phil Huggins
Independent Consultant and Interim CISO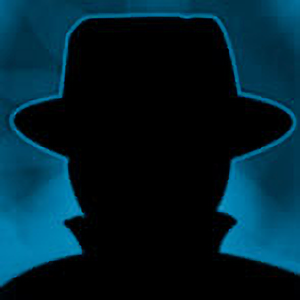 Darrin Johansen
Haumaru, LTD

Quentyn Taylor
Director of Information Security
Canon Europe
---
Please direct inquiries to executivesummit@blackhat.com.